B&W Portrait / July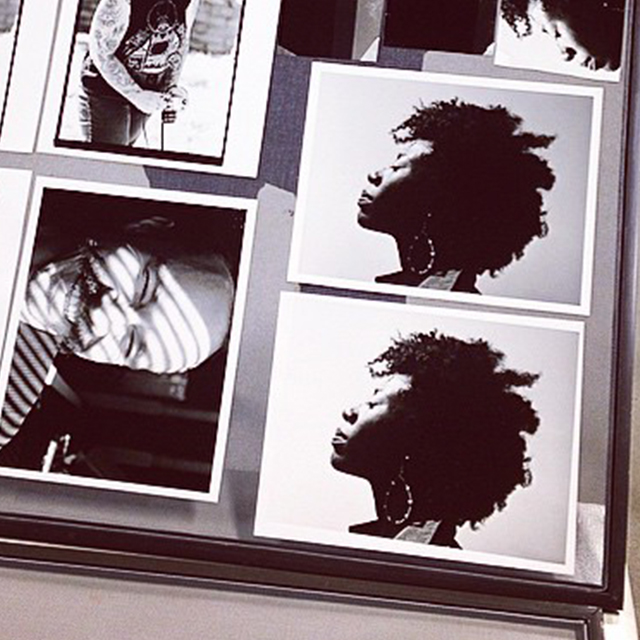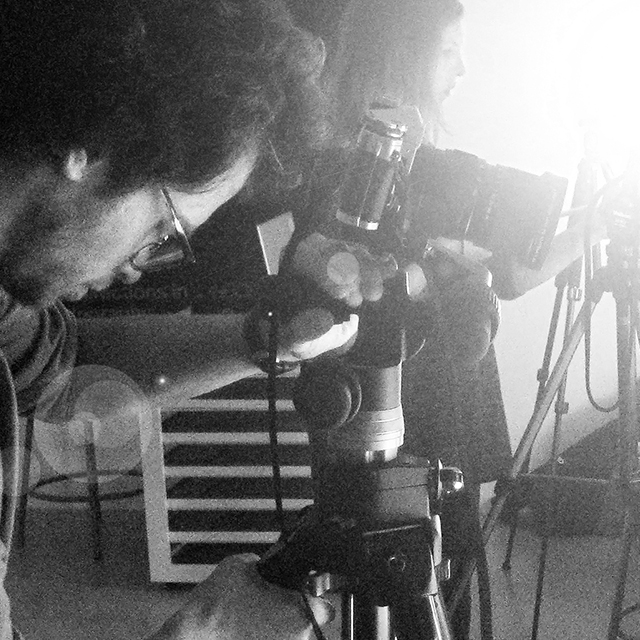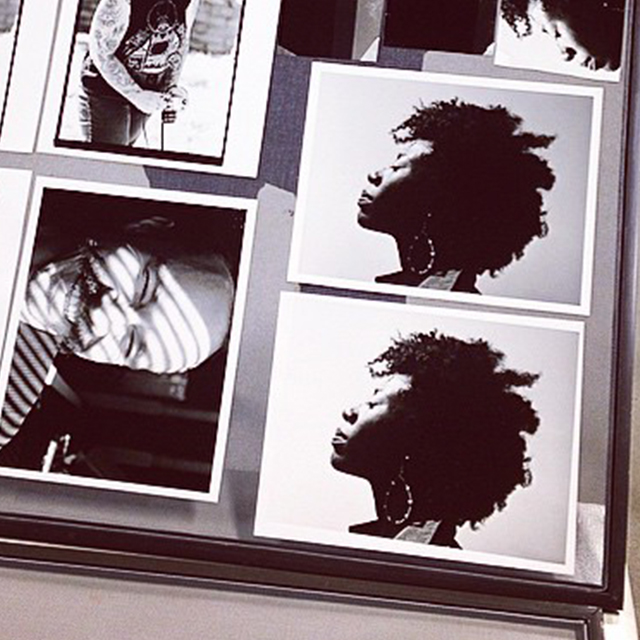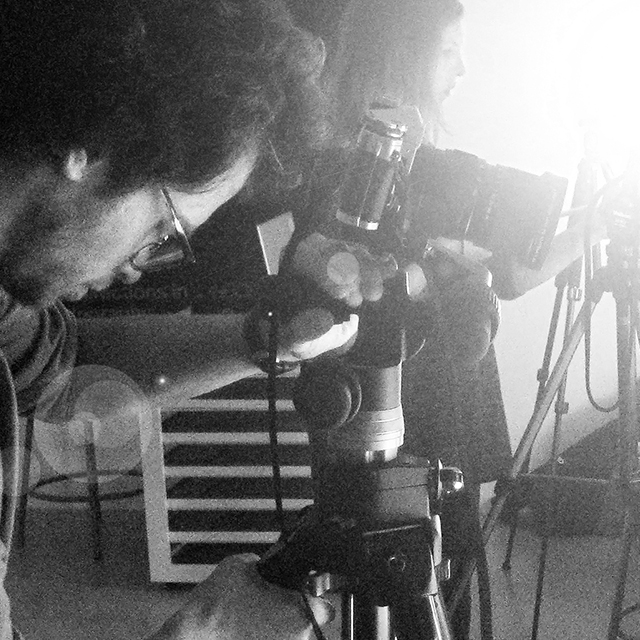 B&W Portrait / July
The expressive power of the classic black and white printed portrait still has the capacity to move us like nothing else. Our new Portrait Photography course at The School of Light will show you techniques of composition and lighting to enable you to produce stunning results using traditional film and darkroom processes.
You will learn how to make the best use of a lighting set up in our studio, work with a model, process your films and finally make beautiful black and white prints in our huge, newly-built darkroom.
The course fee includes use of all studio equipment, lighting, backdrops and model as well as all darkroom materials, paper, chemicals.
This course is open to all levels, regardless of previous experience, all you need to bring is your non digital film camera and some rolls of film.
Class duration: three weeks
Wednesday Evenings 7 – 10pm
July 06 – July 20, 2016
Venue: 1933 S. Broadway, Los Angeles, CA 90007
Please note we are unable to offer refunds or transfers less than 1 month before the start of the course.
Students must be over 16 years old