Street Photography / Weekend Workshop / November 3 & 4, 2018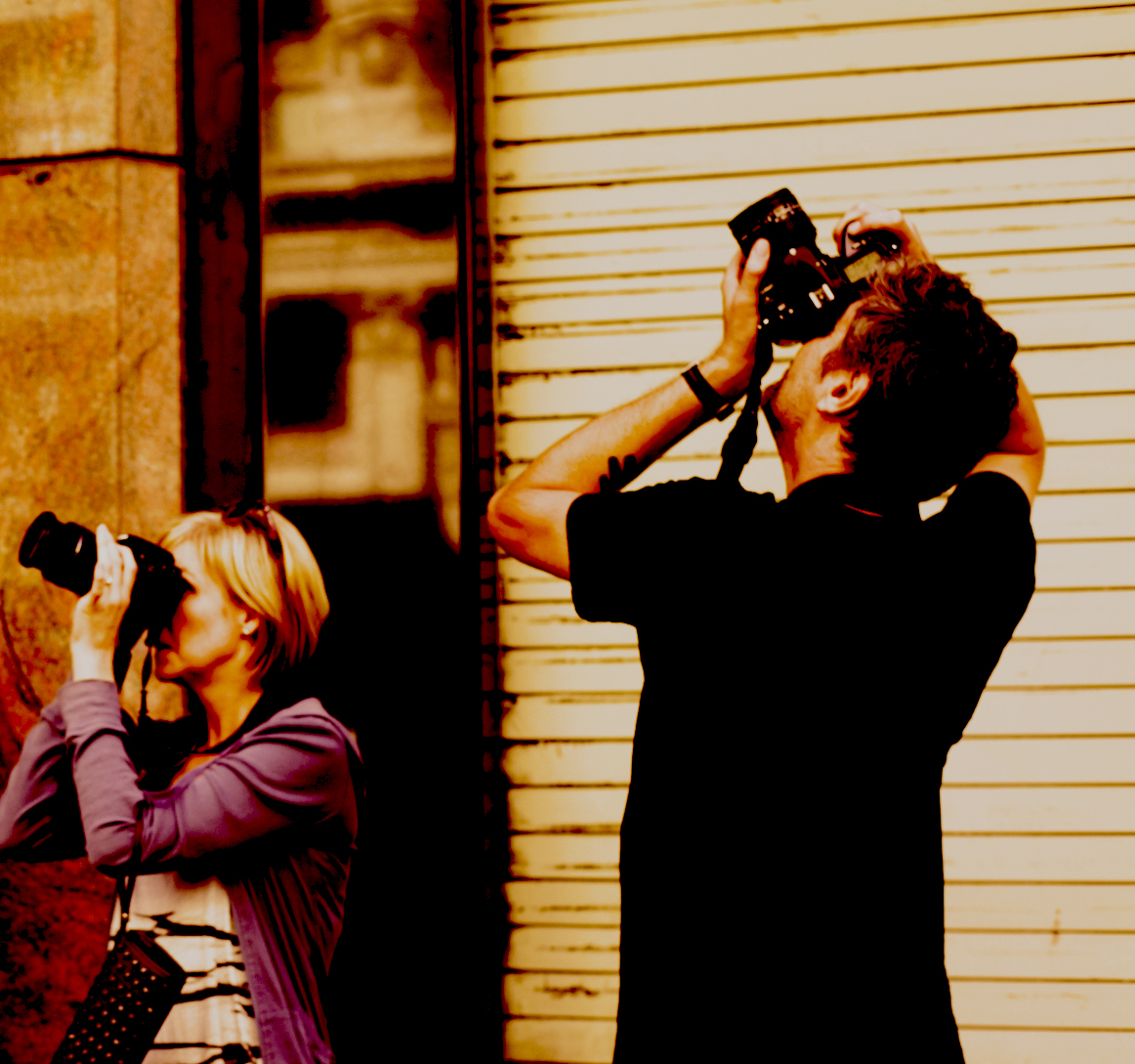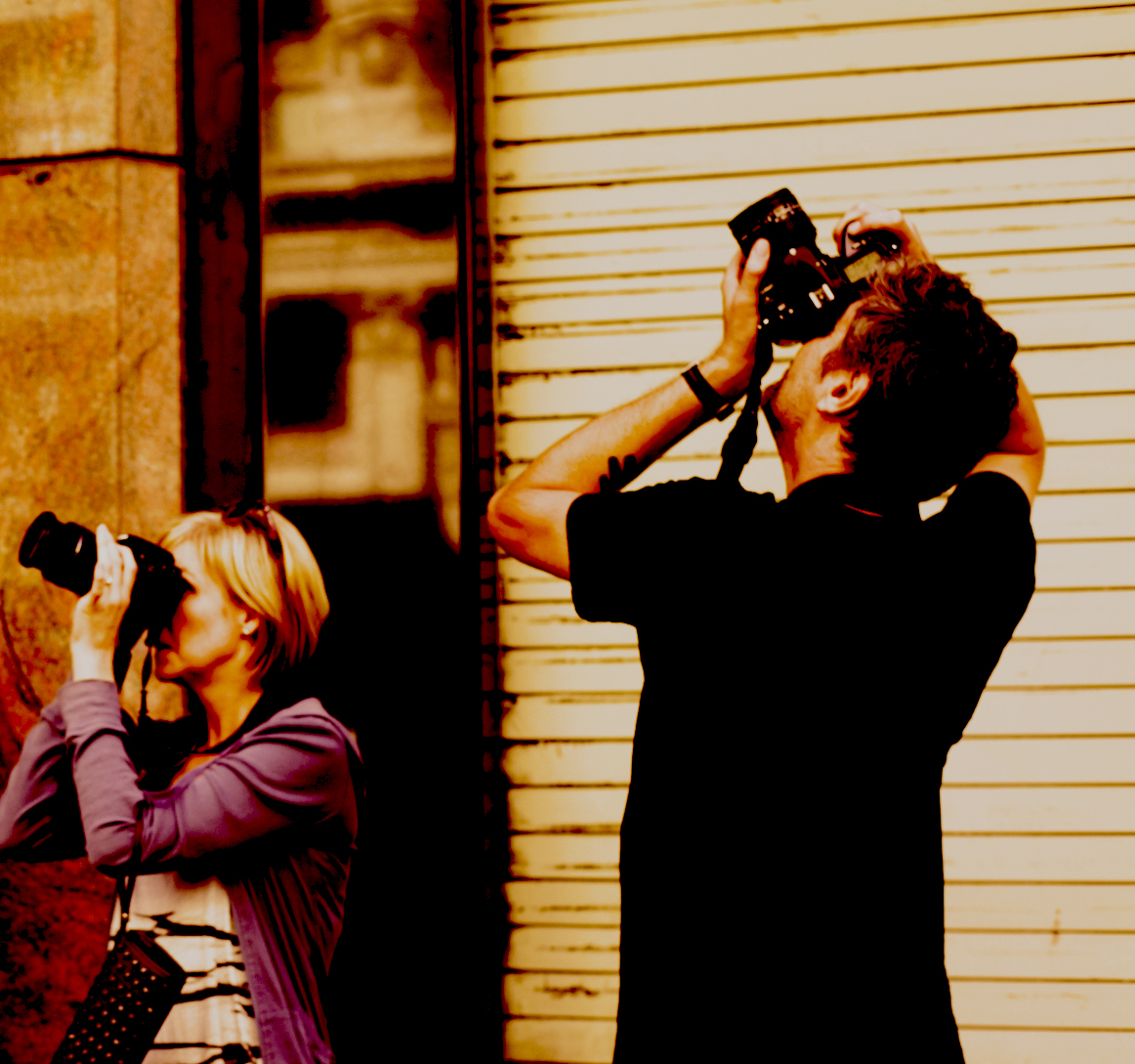 Street Photography / Weekend Workshop / November 3 & 4, 2018
Street photography has long been one of the most exciting areas for film photographers, and our Two Day Weekend Workshop will give you all you need to shoot better, bolder and braver.
Day One begins with a look at the techniques of the masters of the art, followed by practical advice on equipment, lenses and shooting techniques. Then it's a foray into downtown Los Angeles, to put the theories into practice, before returning to the SoL darkroom where you'll be guided through the process of developing your films.
Day Two Is all about the dark art of black and white printing, concentrating on individual instruction on getting the best from your street shots, so that you end the day with a collection of hand made prints you'll be proud of.
All darkroom materials will be provided, all you need to bring is your film camera and a sense of adventure!
All levels welcome.
Two Day Workshop
Saturday November 3 and Sunday November 4, 2018
10am - 4pm
Venue: 1933 S. Broadway, Los Angeles, CA 90007
Please note we are unable to offer refunds or transfers less than 1 month before the start of the course.
Students must be over 16 years old.